Thyroid Gland in Space: 3D printed Mouse Thyroid
Organs grown in space: Russian scientists 3D-print mouse's thyroid on ISS in world first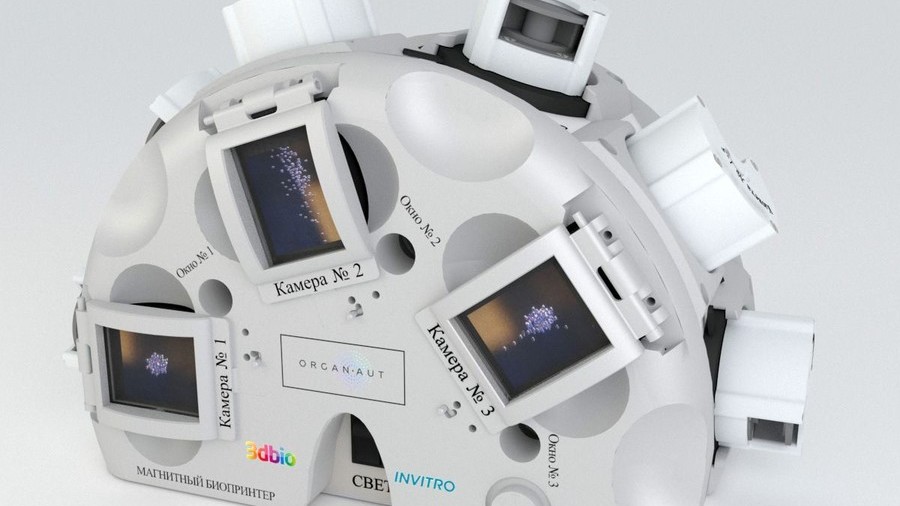 Medical research has taken a leap into the future as Russian scientists have managed to grow a mouse's thyroid in zero gravity using a 3D bioprinter on the International Space Station (ISS). And human organs may be next in line.
In what is no longer a plot of a sci-fi movie, the innovative device created a mouse's thyroid in zero gravity.
3D printing technology has already been used to create everything from weapons to houses. The ISS had a 3D printer delivered by NASA in 2014 to create an on-demand supply chain for important parts and tools in zero gravity.