Thyroid Goiter 101: The Good, Bad and Ugly of Iodine Ingestion.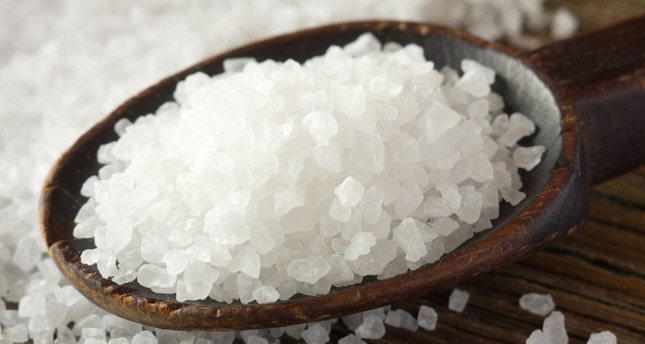 Iodine deficiency causes goiter and hypothyroidism in many countries. However, many countries including the USA are not. Excess iodine ingestion in the form of thyroid support supplements can cause goiter, nodules and stimulate cancer nodules to grow. Americans are addicted to health and believe the ads telling people they can improve their "thyroid" health by taking iodine laced supplements. FDA does not study these useless claims of support unless they cross the line and tell the people it cures thyroid disease as in the old days when snake oil salesmen pitched there patented medicines to cure all kinds of diseases including thyroid.
One exception is the need for supplemental iodine in Pre-natal vitamins to support the baby during pregnecy and while breast feeding. Pregnant or breastfeeding women are at high risk for iodine deficiency, since the body constantly needs iodine for the development of the baby. Failure to make up this deficiency causes the baby to be have problems in brain development.
Vegetarian diet Lack of protein in a vegetarian diet causes insufficient iodine intake. Therefore leading to improper functioning of the thyroid.
Insufficient seafood consumption
Consuming seafood is a good way to boost iodine levels in the body, as fish are a very rich source of iodine. Eating fish at least twice a week supports both the level of omega acids in the body and iodine intake.
IODINE DEFICIENCY DISORDERS
Goiter
Hypothyroidism
Hyperthyroidism
Problems in pregnancy
Iodine needs for the body
– Adults: 150 micrograms (mcg)
– Pregnant teens and women: 220 mcg
– Breastfeeding teens and women: 290 mcg
The Ugly and Bad caused by the holistic and homeopaths and the  Supplement Industry pitching iodine treatment when it can only cause harm to thyroid patients.Even a normal thyroid gland that has half removed for a tumor can grow bigger,form nodules and become hypothyroid on excess iodine in supplements.
IODINE Excess DISORDERS
Goiter
Nodules
Hypothyroidism
Hyperthyroidism The ugly
Simple goiters can be converted into toxic life threatening hyperthyroidism by iodine supplements.
Problems in pregnancy
Goiter in the baby
The Ugly Physicians to Avoid
Comments: Shame on all the physicians who supply a laundry list of supplements to their patients even knowing thyroid have thyroid disease that could get out of control when there is massive amounts of iodine in several of the supplements.
Shame on the Supplement Industry that claims their products "support" thyroid health, while collecting 2.2 billions in revenue out of the pockets of those who are fooled by the false claims.
WALK AWAY FROM SUPPLEMENT SECTION IN YOUR LOCAL PHARMACY.
Richard Guttler MD,FACE,ECNU